🟧 ☆ 🔵 ☆ 🟡 ☆ 🟧 ☆ ⬛️ ☆ ⬛️ ☆ 🔵 ☆ 🟡
Reception on Saturday, Sept. 9th from 2-4pm
My painting, Kiss, will be shown along with the artwork of 40 other wonderful local artists
at the Peekskill Arts Alliance group show at Hendrick Hudson Library.
The show will run from September 1st – 25th
Reception on Saturday, Sept. 9th from 2-4pm

Hendrick Hudson Free Library, 185 Kings Ferry Rd, Montrose, NY
I am excited to have a piece in the juried exhibition, Respire, at BAU Gallery!

Juror: Jennifer McGregor
August 12th - September 3rd, 2023


Opening reception: Saturday, August 12, 2023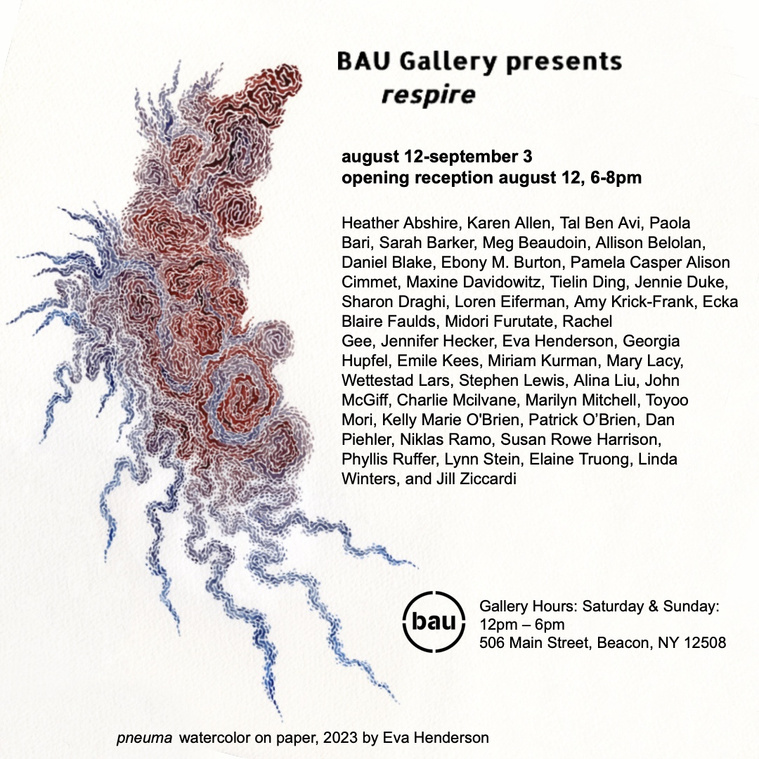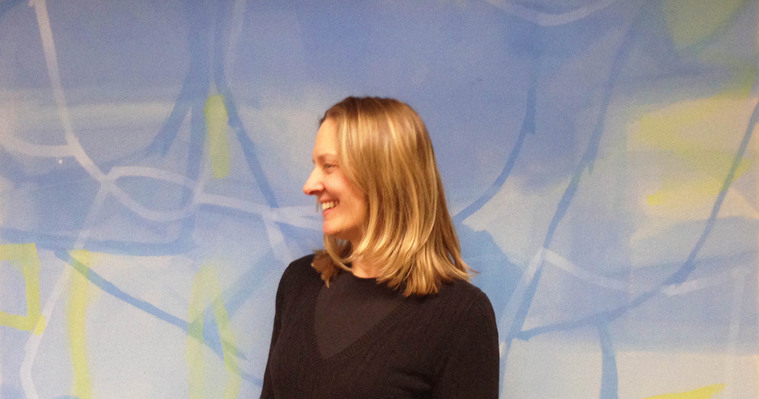 Artist Statement
I draw and paint what I see in an exploratory manner, keeping an open mind, following neural grooves, and continuously making adjustments as I am presented with new discoveries. I work in a wide variety of mediums, from water-based paints like casein and gouache, to oil, and I use colors that pop. My subject matter is usually items found in my studio, which are simply catalysts for exploring the relationship between color and space.
photo courtesy: ©2014 Loretta Reilly, Clementyne Design